Artistry is a series of musical explorations featuring guest artists who are passionate about helping people to see or hear music, and the instruments that create music, in different ways.
This series is part of The Music Circle's quest to build a community of music lovers. The activities take place in a casual setting as TMC invites artist and audience to be inspired and refreshed by the shared musical experience.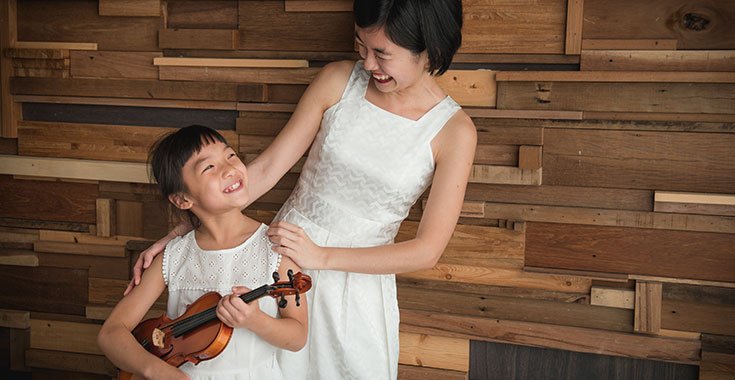 Workshops & Masterclasses
TMC invites visiting artists, master pedagogues as well as its very own faculty members to conduct workshops and masterclasses regularly.
Workshops encourage a deeper and broader venture into different areas of music, while masterclasses afford students the opportunity to perform for, receive instruction from and be guided by teachers other than their own in order to gain insight and a different perspective. These events are open to both students of TMC and members of the public.
Events for the
TMC Community
Events and performances are organised regularly for students and their families
to provide a holistic and enriching music learning experience.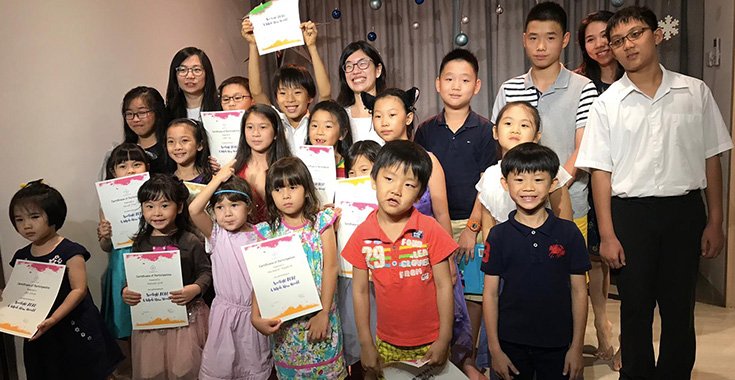 The Music Circle celebrates our musicians' talents, achievements and collaborations in Spotlight. Spotlight will feature piano and violin solo performances, duos and ensembles by our Instrumental academy and TJC students.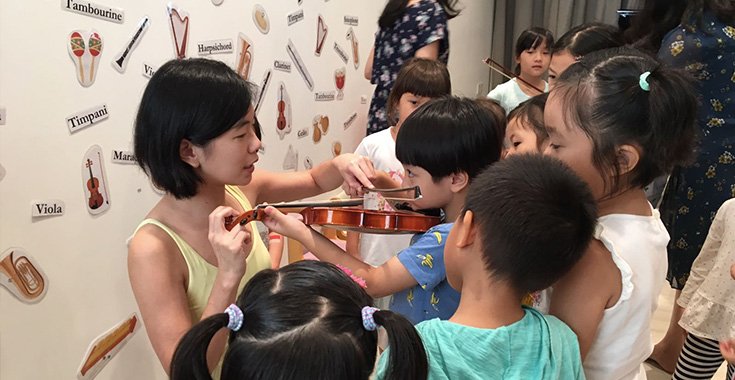 A series of events and presentations within TMC classes, to expose students to performances, allow them to enjoy new musical experiences and inspire them as they learn.
The TMC Adventures series takes learning beyond the classroom and inspires students through various ways of broadening their musical knowledge and perspectives. Holistic learning is incorporated through the exploration and assimilation of musical influences from all around us. Students are therefore encouraged to "watch, listen and experience" through field trips, creative explorations, and visits to the big screen and the stage. In these experiences, students are also taught audience etiquette, project research, and teamwork in addition to simply having fun!
Subscribe to our mailing list