Home » Music Box: The Tee Trio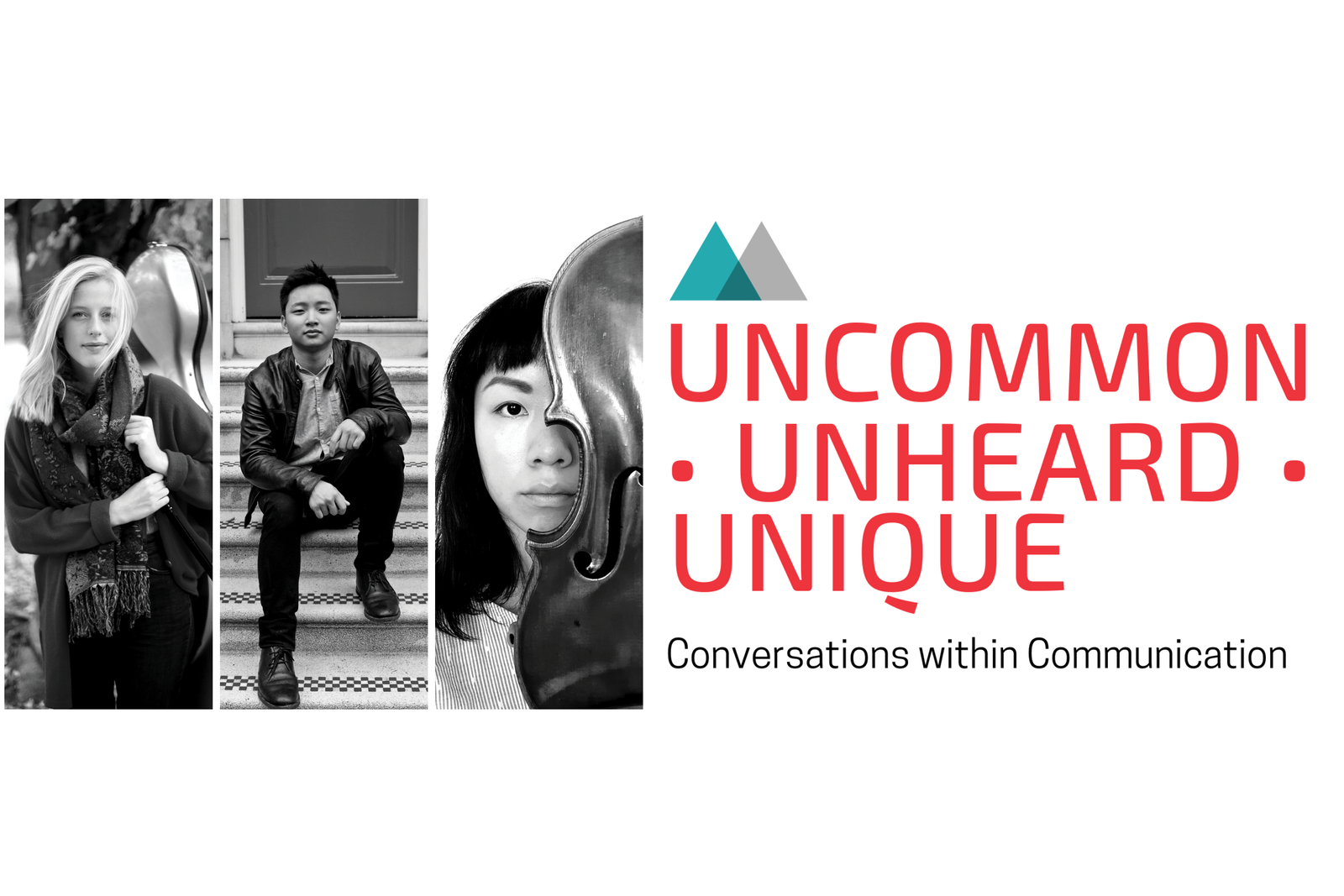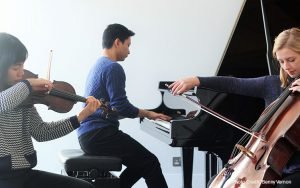 Music that is uncommon, unheard, yet unique in their own ways. The Tee Trio presents piano trios from different composers who each have a story to tell. TMC students will join the trio in exploring the musical conversations within music, and the power of music to communicate ideas, emotions and even imagery to you! It promises to be an eye-opening time of excitement and great music for TMC students.
All you need is imagination! Experience classical music differently with The Tee Trio!