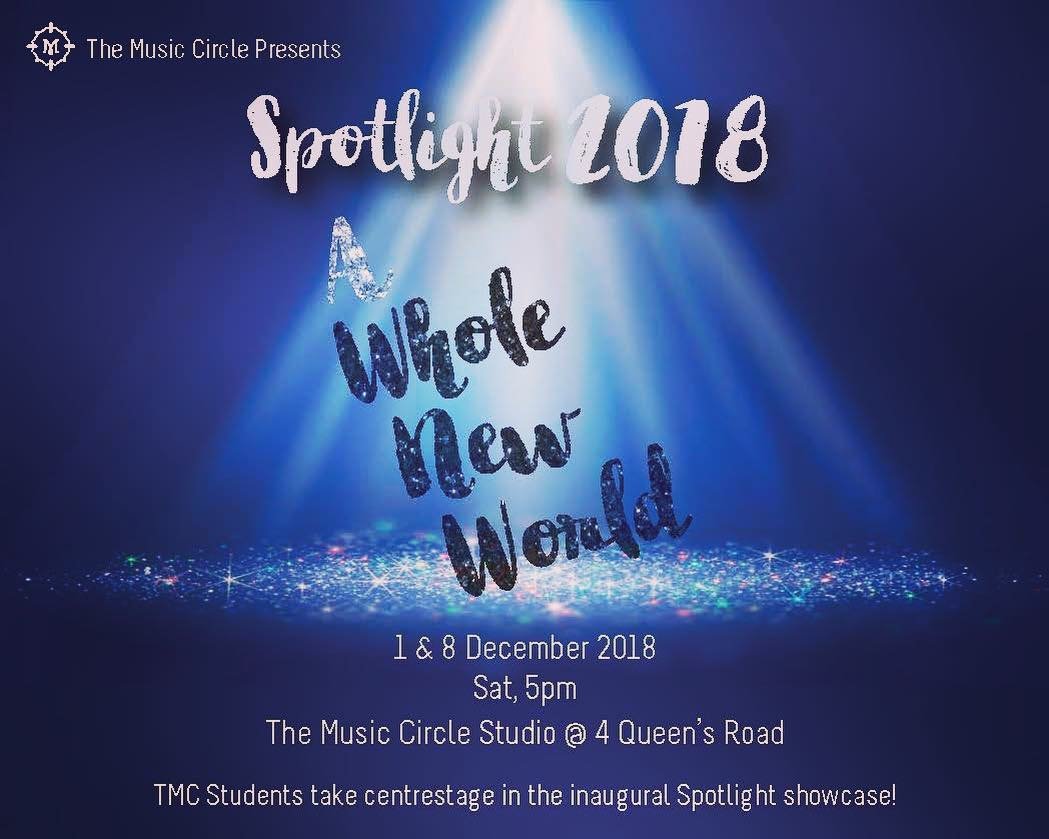 Date: 1st & 8th December 2018
Time: 5 pm, Saturday
Next 2 weekends, we are excited for some music-making fun and food as we celebrate the journeys our students and the TMC community have taken the past year!
This is also a reminder to us that the process and journey is more important than the outcome. While we have high expectations for quality music-making in our community, what we value more is the process of building strong technique, musical foundation and most importantly character as well as inspiring a love for music and learning in our young ones!