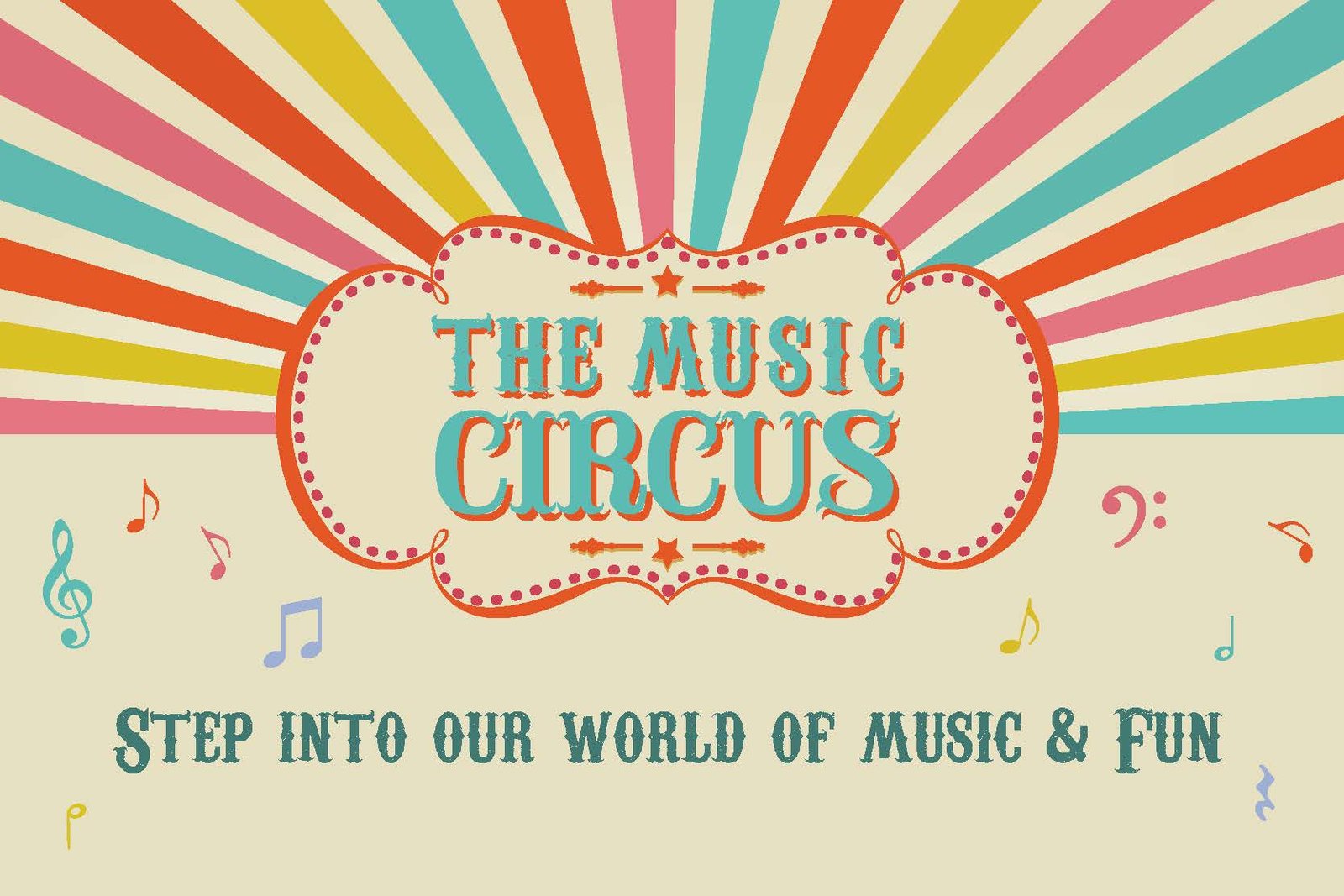 Dates:
1. Saturday, 17 August 2019, 11 am
2. Monday, 19 August, 3.30 pm
3. Wednesday, 21 August, 4.15 pm
Venue: The Music Circle, 4 Queen's Road,
#02-115, Singapore 260004Register for Sat, 17 AugRegister for Mon, 19 AugRegister for Wed, 21 Aug
Come one, come all,
step into a world of music and fun
with The Music Circus!
Experience the elements of music through our circus themed activities! March to the ringmaster's beat, juggle as a group and enjoy a time of music making together.
This workshop will give parents and your children a good introduction to The Music Circle's programme for 4 year olds – The Little Circle. The trial will consist of a 30-minute class, followed by a 15-minute dialogue and Q&A session for parents led by our Early Childhood Specialist, while the children are engaged in craft activities. 
The Little Circle is The Music Circle's (TMC) general music programme for 4 year olds. The children will enjoy games, singing as well as music and movement activities.
The Little Circle lays a strong foundation for their first steps as musicians. The parent-accompanied classes are conducted in small groups, and sessions are designed to be loads of fun!
For enquiries, contact us at:
email: info@themusiccircle.com.sg
Call or Whatsapp: 90683878