Choosing the best piano music school in Singapore can be a daunting task, especially if you're not sure what to look for. There are many different factors to make sure that a music school meets the needs of your child.
Here are 5 things to consider when choosing a piano music school.
How to Choose the Best Piano Music School Singapore
1. Piano teaching methods
Every piano music school has their own way of teaching. Make sure that the methods used at the piano school align with the student's learning style and preferences. Check to find out about their method of teaching and, most importantly, why they decided up on that particular approach.
2. Piano teachers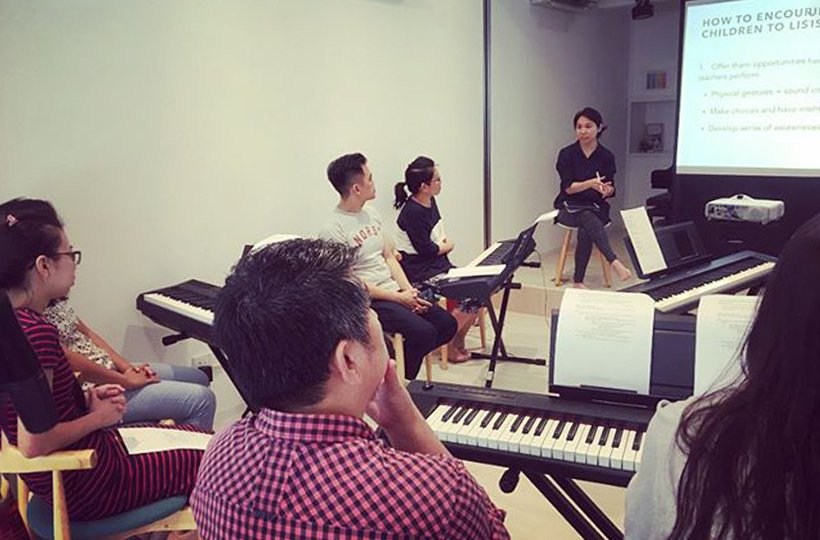 The quality of the teachers at the piano music school Singapore is crucial. Make sure to do your research and read reviews to get an idea of the calibre of the teachers. Minimally, you'd want to ascertain their qualifications to make sure that they are well trained. The piano teachers should also be under the leadership and guidance of someone more senior and experienced rather than simply being left to decide on their own teaching approach. Some schools will also go as far as to engage parents to make sure that they understand what their children are learning and doing at the school.
3. Piano repertoire
Different schools focus on different genres of music. If you have a specific genre that you're interested in, make sure that the piano school Singapore offers a good variety of repertoire in that genre.
4. Piano performance opportunities
Most music schools offer some sort of performance opportunity for their students. This could be anything from a school recital to an international competition. Having these performance opportunities would also serve as motivation for students to practise and excel on the instrument. Make sure to find out what kind of performance opportunities are available before you enrol.
5. Facilities at the Piano Music School Singapore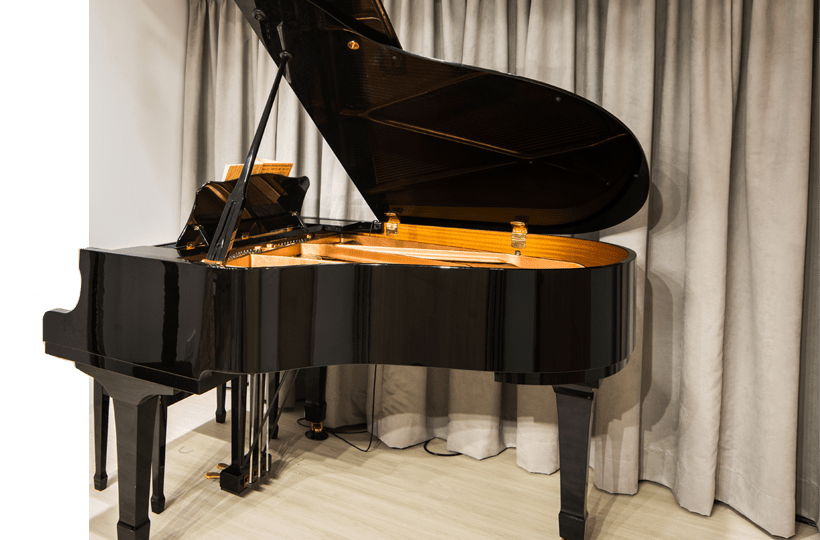 The quality of the piano and the practice rooms can make a big difference in your learning experience. Be sure to visit the school and take a look around the studios before you make your decision. Don't be afraid to ask for a guided tour of the music school before signing up.
Deciding on the Best Piano Music School Singapore
Choosing the best piano music school Singapore is an important decision, but it doesn't have to be overwhelming. Just keep these 5 things in mind and you'll be sure to find the perfect fit!
Find out more about The Music Circle's piano classes.