We have designed our home to be conducive and reflective of The Music Circle's learning community concept.
The Instrumental Academies are housed in dedicated spaces designed with different needs that are particular to each discipline. Operable walls open up to increase interaction across the school, but also to create spaces for different programmes, including workshops, masterclasses and performances.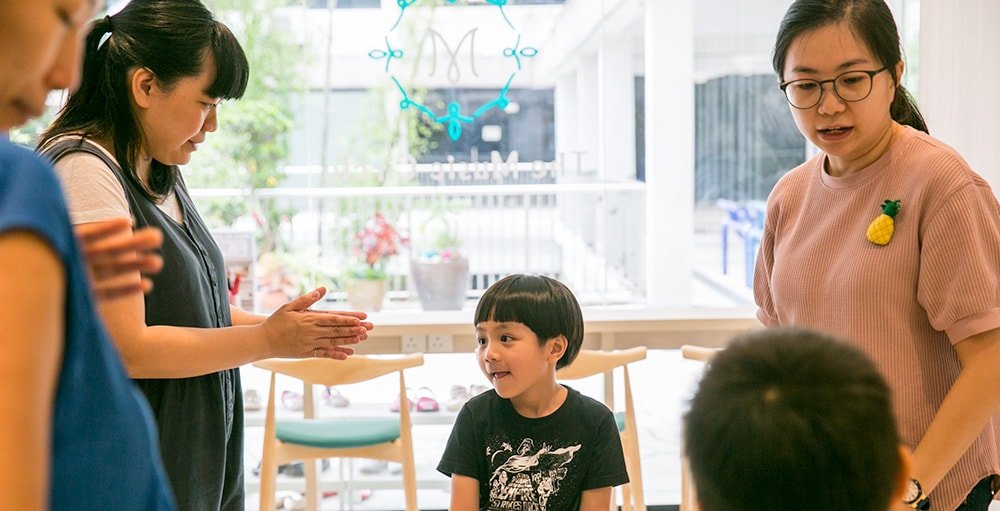 This studio room is used for group classes, ensemble practice and small workshops.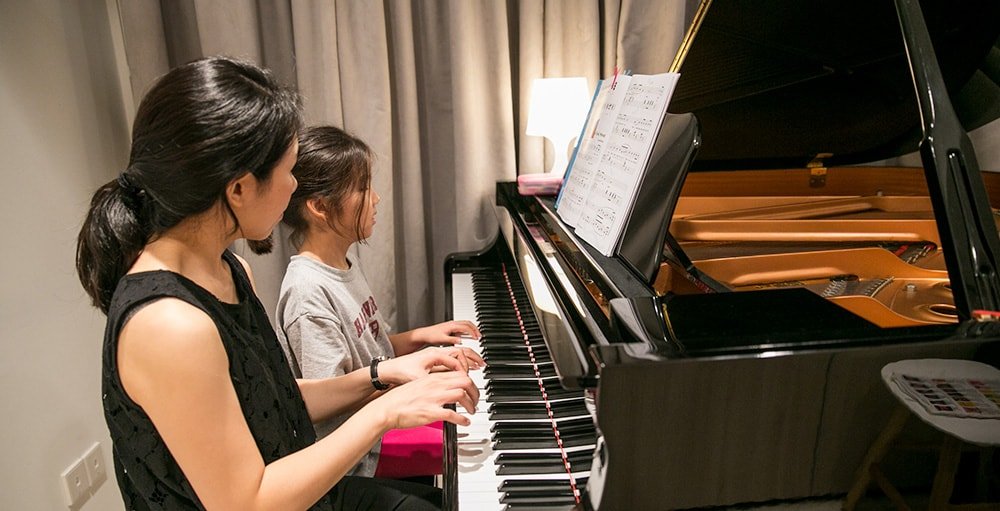 This room doubles as a stage for used for performances and also houses our Yamaha C1 Baby Grand Piano.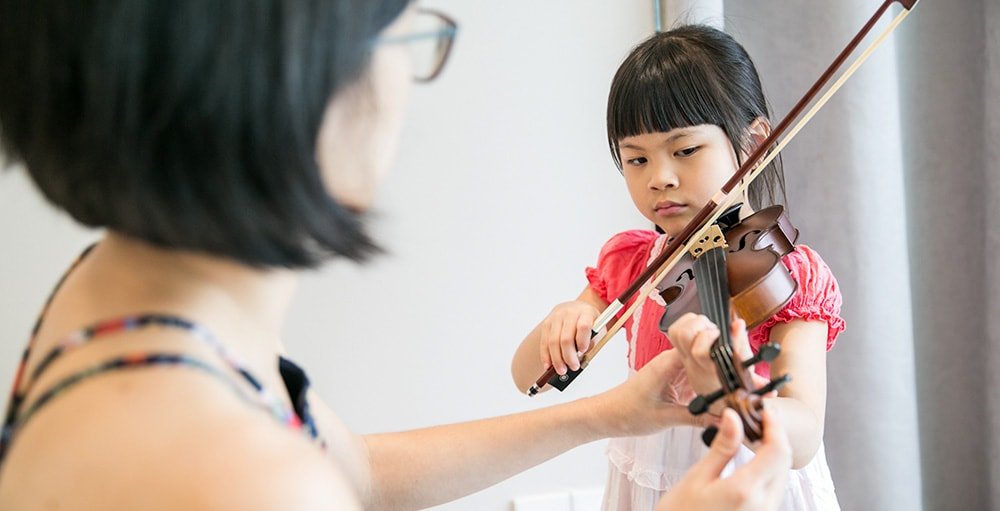 A room dedicated to the learning of string instruments. Full sized mirrors and acoustics designed to maintain the brightness of the instrument, while ensuring clarity of sound.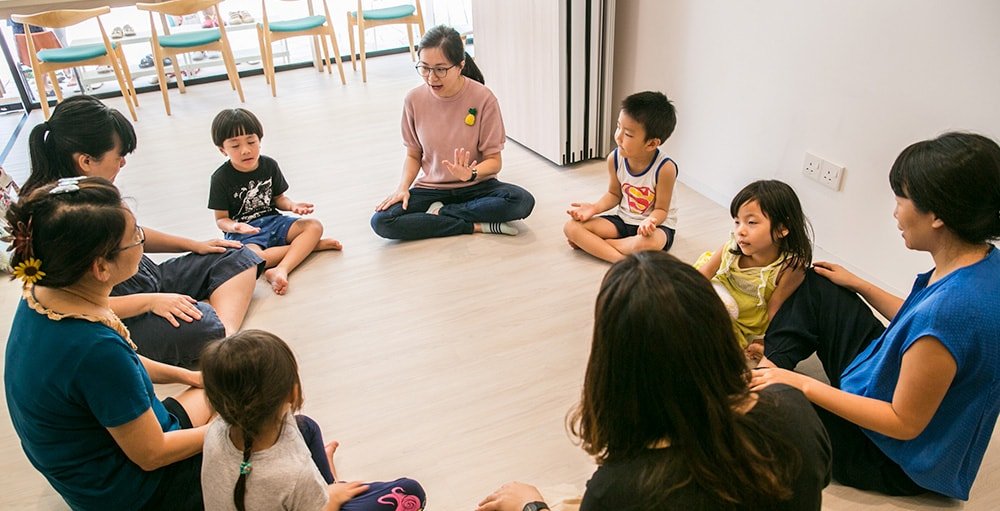 Our Piano Academy, TMC Studio and Living area combine to create a performance space suitable for recitals, masterclasses and events.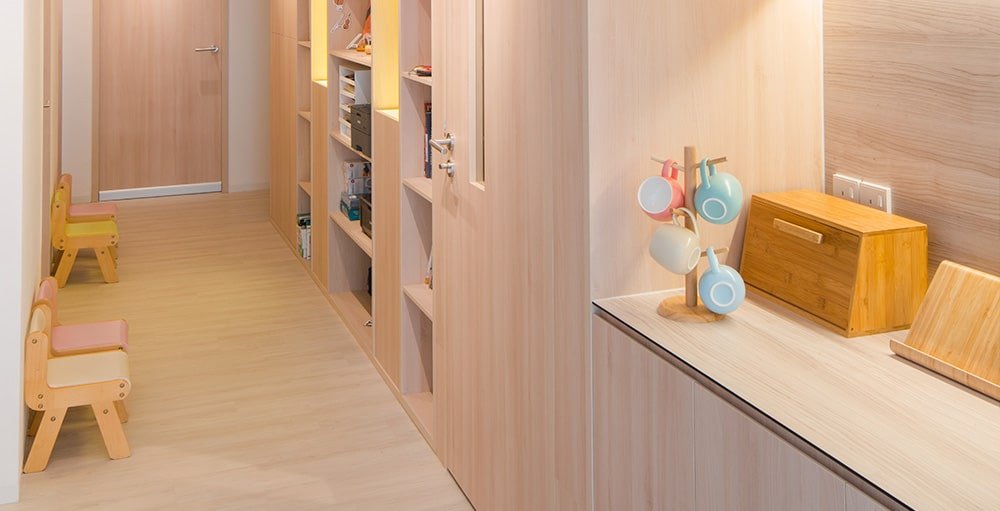 A communal space where students, parents and teachers can interact over refreshments, and have access to TMC's library of music resources
and books.