Shaping Complete Lives with Music
The Music Circle fosters creativity, collaboration, and exploration in music education. We aim to cultivate a fun and engaging learning environment and community where students can flourish and grow.
Our Programmes
Arrange a Consultation/ Trial Class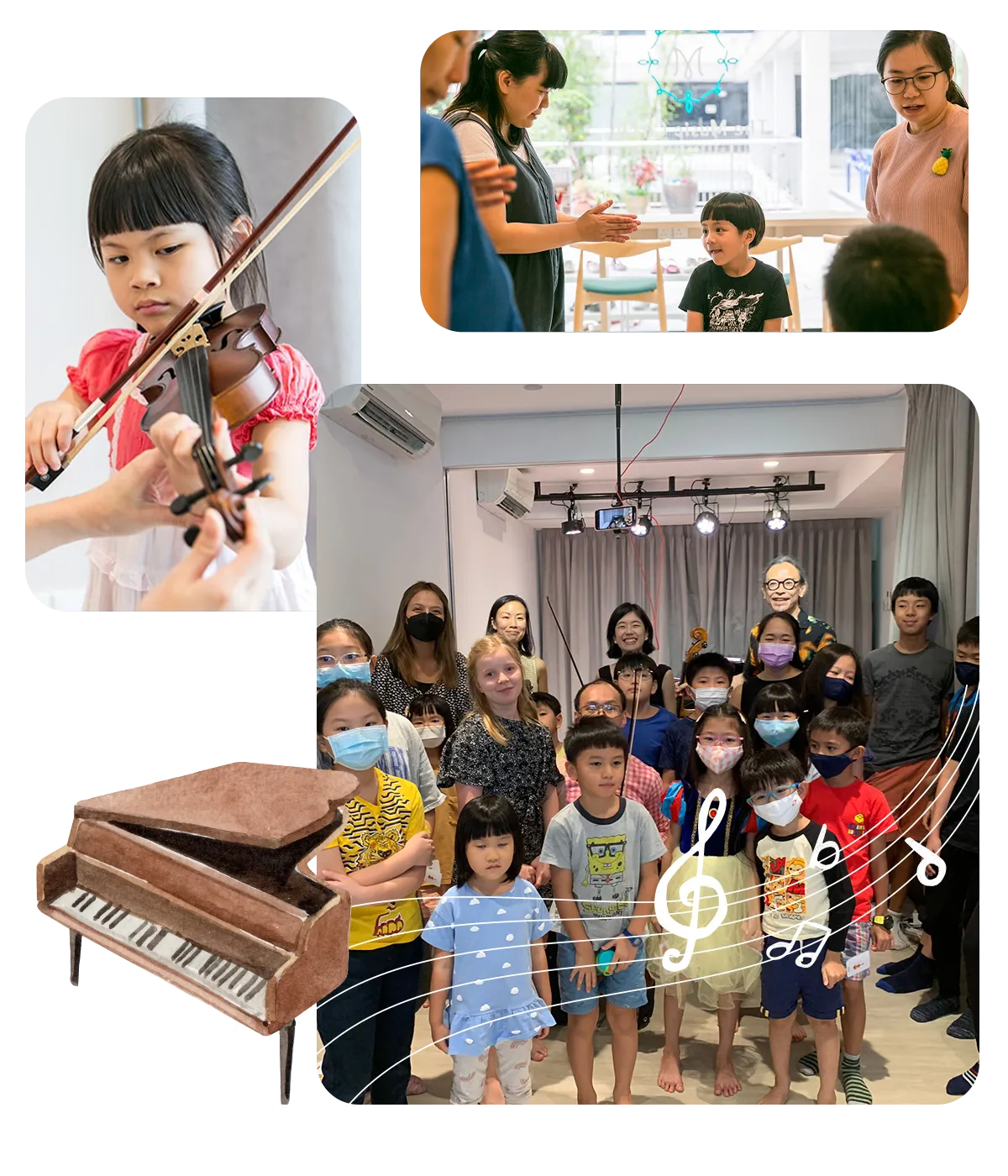 Introducing The Music Circle Method ©
The method emphasises the importance of nurturing visual, aural, and kinesthetic skills through mixed-modalities learning, while incorporating principles from established pedagogical approaches.
Learn more
Our Integrated Curriculum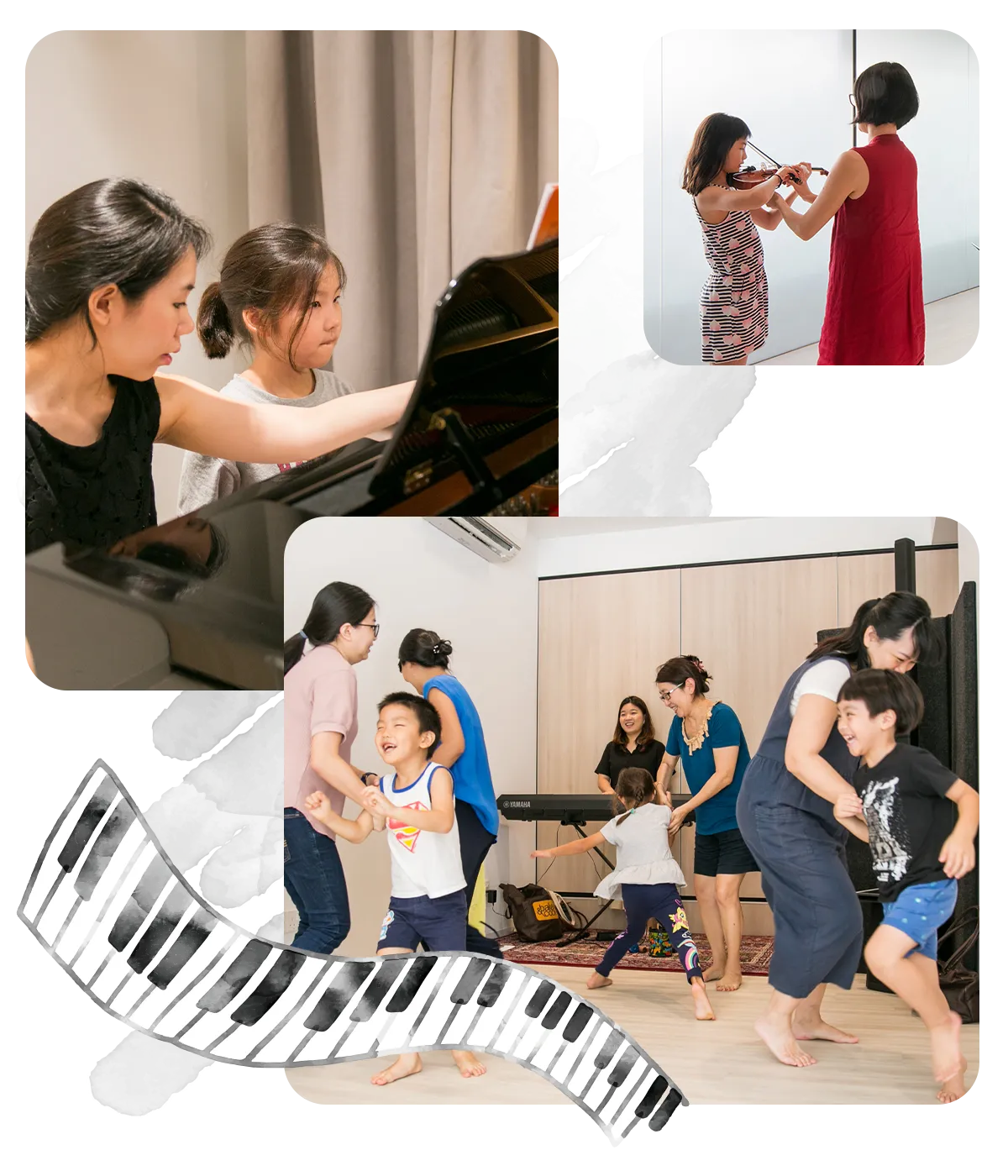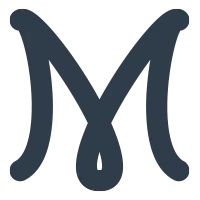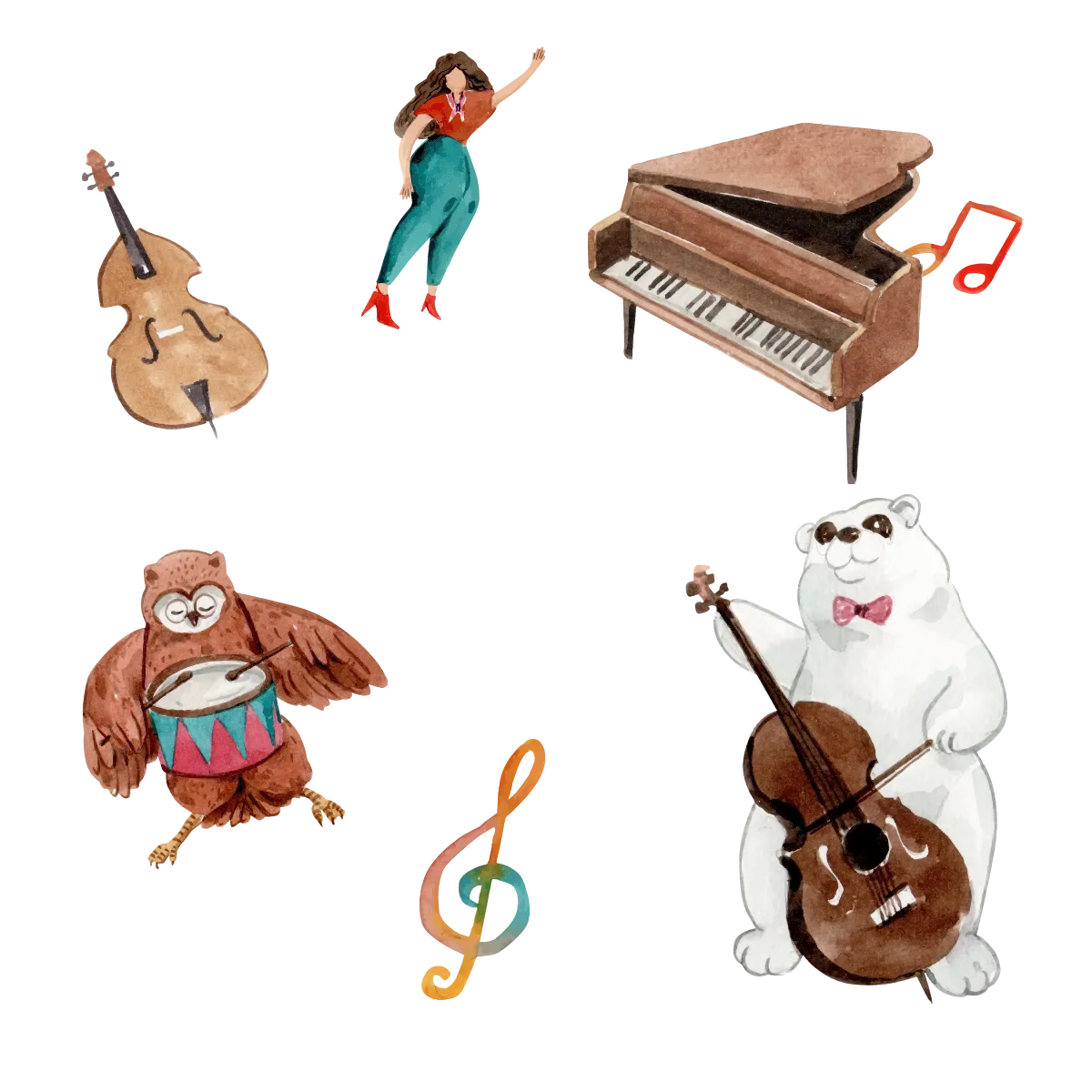 Why Music Education?
We firmly believe that music has the power to shape more complete lives by cultivating creativity, enhancing cognitive abilities, and promoting emotional well-being.
Music education can help students develop a range of skills that are beneficial in all aspects of life, including critical thinking, creativity, and teamwork. In addition, music education can contribute to character building by fostering confidence, self-esteem, a sense of achievement, resilience, and discipline through practicing and performing.
The Music Circle Method
Our Values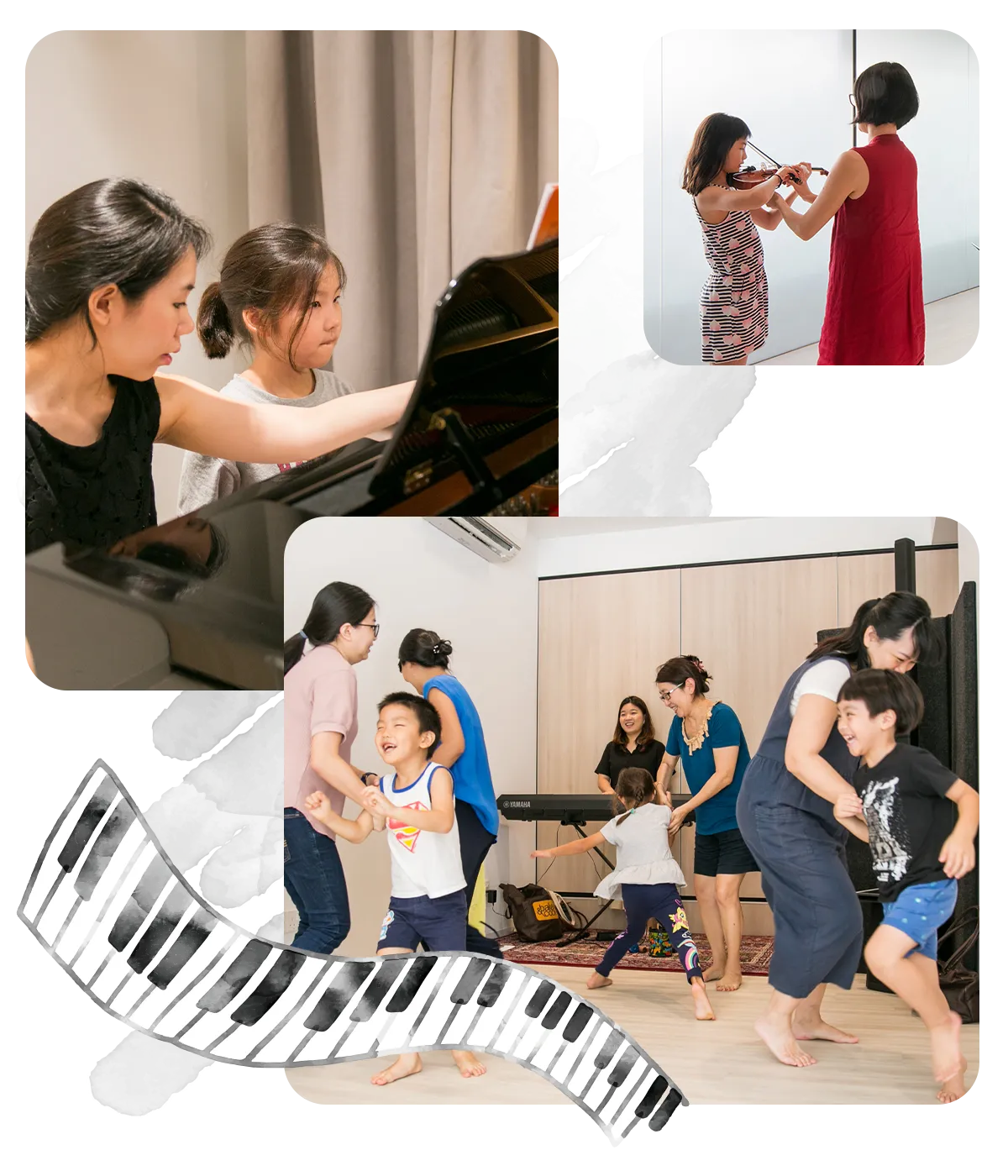 The Music Circle Method ©
The Music Circle Method aims to develop students holistically, underpinned by a musical progression that parallels the learning of a language.
Exceptional Educators
We believe in the important of a quality music education that starts with good teachers. All our teachers are mentored and go through The Music Circle's Teacher's Academy.
Guided Parent Workshops
Equipping parents with tools to guide their child along their instrumental journey. Parent workshops are organised yearly to better understand their child's' music education.
Building a Community of Music Lovers
Music Circle Time is The Music Circle's music programme designed for preschools, including kindergartens and child care centres.
The Music Circle is a music school that offers music lessons for students of all ages and abilities.
Individual Piano and Violin Lessons
Piano and violin lessons are taught by educators trained in The Music Circle Method, from beginner to advanced.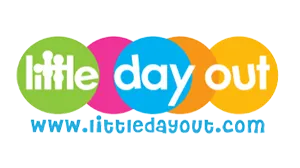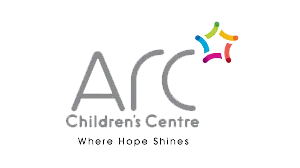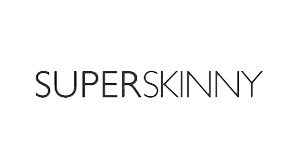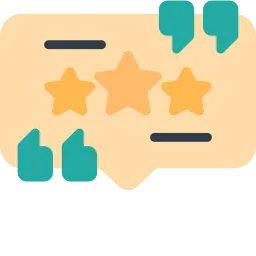 Here's what parents say about us
Taken from Google Reviews
"My daughters joined The Music Circle 2 years ago and they have blossomed musically under the tutelage of the teachers. Clarence, Tee and their team's commitment to nurturing musical interest and appreciation in the children is evident.

I would definitely recommend The Music Circle to anyone looking to develop musical ability and appreciation in their children."

Clara Chew
"My two kids started their music circle journey more than a year ago. My elder kid has just completed his piano juries and small group performance recently. My younger daughter started her journey of learning music through fun and games and activities and began her piano lessons recently. All in all, their learning experiences have not been the classroom style that is typical of traditional music school where examination is the objective..."

KwokPeng Won
"My 4 children came to The Music Circle as bumbling, clumsy instrument learners. We had not been making much progress for some years with their previous teachers. Hence I took the plunge one day and made the switch. Most importantly, the teachers have re-kindled my children's interest in music, through their patience, care and creativity..."

Nicole Eunice Lua
"My daughter has been taking music classes in TMC since early 2021, for both piano and group music classes. It has not been easy for Clarence and team to teach during the Covid period but they have managed to overcome numerous difficulties to keep the classes going. Based on the 2 years my daughter is been with TMC, I would highly recommend TMC to parents who would like their children to grow their love in music..."

Bee
"If you are looking for a more holistic approach to music education and an emphasis in nurturing a passion for the arts then The Music Circle is for you. Here group classes complement individual sessions, they also organise multi day camps during the school holidays, recitals and performance classes, outings to see shows and so on. Both my kids have been attending for several months and really enjoy their time here..."

Jason Ling